Corporate Information
Corporate Name

Japan Brain Corporation

Established

September,1985

Location

【Headquarters】56th floor Sunshine 60 Bldg., 3-1-1 Higashi-Ikebukuro, Toshima-ku, Tokyo, Japan 170-6056
【Akihabara office】6th Union Bldg, Hosono, 2-9-8 Sotokanda, Chiyoda-ku, Tokyo 101-0021
【Osaka office】4th Office Port Uchihonmachi, 2-4-16 Uchihonmachi, Chuo-ku, Osaka 540-0026
【Yokohama Satelite office】15th floor Shin-Yokohama Square Bldg,2-3-12,Shin-Yokohama,Kouhoku-ku,Yokohama,Kanagawa 222-0033 (In Shin-Yokohama International Clinic)

Executives

Hideaki Futagami, Chairman of the Board
Takeyuki Miyauchi, President and CEO
Norio Ohashi, Managing Director
Shigeru Egawa, Managing Director
Tomoya Sasaki, Managing Director
Kazutaka Onodera, Director
Makoto Ohara, Operating Officer
Akira Watanabe, Auditor

Domestic Group Companies

Seiken-soft Service Co.Ltd.
Mango Byte Japan, Inc.
Arcrea Co.Ltd.
Essencia Rise Co.Ltd.

Overseas Group Companies

JAPAN BRAIN THAILAND Co.,Ltd.

Business Partner

Linklusion Ltd
A Message from the President

Since its foundation in 1985, Japan Brain Corporation has been making a substantial progress supported by a lot of our valued customers.
Especially regarding with the financial business, we are producing various business solutions based on the right expertise we have been possessing so far.
And we have been actively developing our business solutions for a medical field building on our financial business skills.

Recently we are expanding on our IT solutions with the both financial and medical fields and it is based mainly in Southeast Asia.

We seek and enhance a core competency, our specialty fields and lead it to a business expansion for the purpose of continuing to challenge with the changing of the times every moment and we are operating the business solution that fulfill a customer's need.

Japan Brain Corporation have a set of values that include certainty, stability and we all employees aim at the best company that all customers are satisfied with us.
Thank you very much for your continuous support.

President & CEO Takeyuki Miyauchi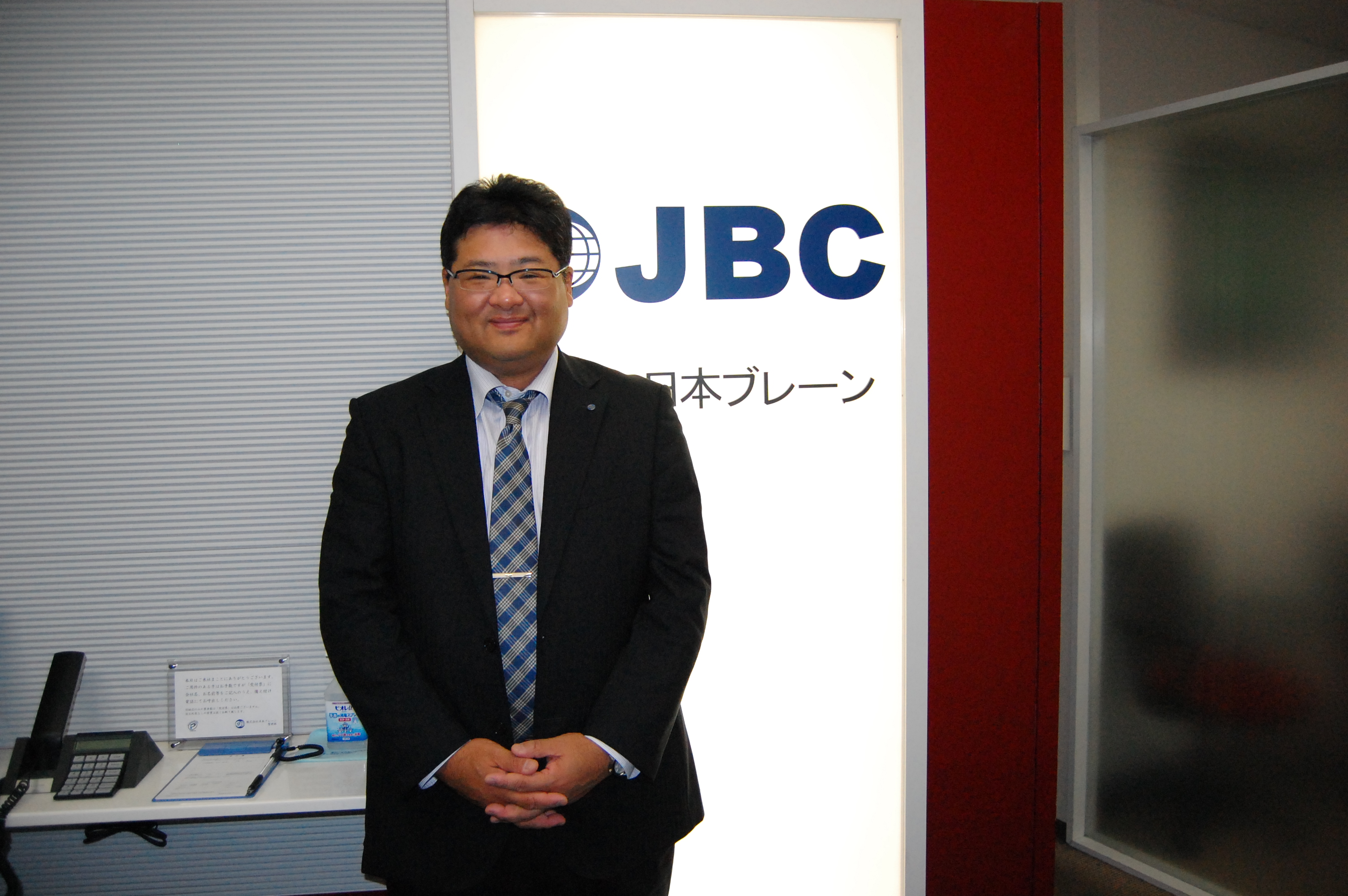 Our Services
Financial ICT Solution

With 30 years of financial sector experience, we meet the needs of a variety of financial IT from building & supporting a secure and accelerated mission-critical system to proposing leading-edge solutions with Fintech.

Medical ICT Solution

Cinfinity is a brand of service for medical facility developed by Japan Brain Corporation. Cinfinity provides cloud base clinical trial system which is chosen by big pharmaceutical companies and university hospitals. It also provides other features such as electronic health records and mobile application of mental health care.

Other ICT Solution

Japan Brain also provides system development and consultation for a diverse range of businesses.
We are eager to take on challenges to new business areas and front-line technology.
JBRAIN is a cloud-based management information system (MIS) for microfinance institutions (MFIs) in Myanmar which is installed by a number of MFIs.
We have been updating the system constantly as a flexible and locally oriented service since we released the first version of JBRAIN in 2015 with our business partner Linklusion Ltd. which is in charge of contact and installation onsite. JBRAIN enables microfinance business to digitalize by providing functions of detailed field operation and workflow. JBRAIN is also enhanced as an accounting system by updating reporting functions including profit and loss, balance sheet, general ledger, and other types of reports.
This business was adopted by two business supporting program: "Tobidase Japan program" by METI and "Support for Japanese SMEs Overseas Business Development" by JICA.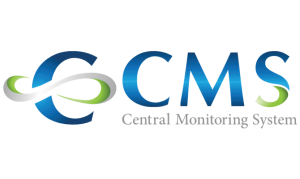 CCMS – Cinfinity Central Monitoring System supports clinical case in terms of a clinical trial of the central nervous system. This service supports many kinds of clinical trials and clinical studies with graphical web pages with functions linking case data with electronic data capture, collecting interview results with iPad, and checking and analyzing the data for the person in charge of the blinded independent central review.
CCMS is the representative service of our brand Cinfinity series which is adopted by a lot of clinical trial units including the largest pharmaceutical companies in Japan and university hospitals.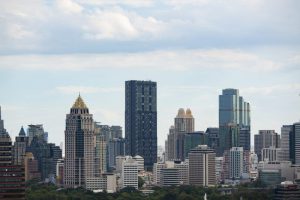 Japan Brain develops and operates a B2B loan management system for SIAM SAISON which is a joint venture founded by major financial companies of Japan and Thailand. We intensively developed and released the system in a very short period of time with essential features for digital payment including payment management, customer management, scoring, and SMS statement. This system is continued to upgrade to fit the growing business needs.
Cinfinity Mental Health Care is an all-in-one cloud-based service to manage employee stress checks.
This service covers not only stress checks but also manages all important features of the business with a simple interface: evaluation, face-to-face guidance, and treatment records; for all the person involved: in charge of stress check at workplaces, employees who get the stress check, and doctors.
For a wide range of businesses that need stress checks, we provide extensive support such as results evaluation service by affiliated medical corporations, the option of mark sheet for customers who do not use computers.